2015-01-03 23rd Annual Freeze Your Balls Off Ride - HiWay 58 east of Creston, Calif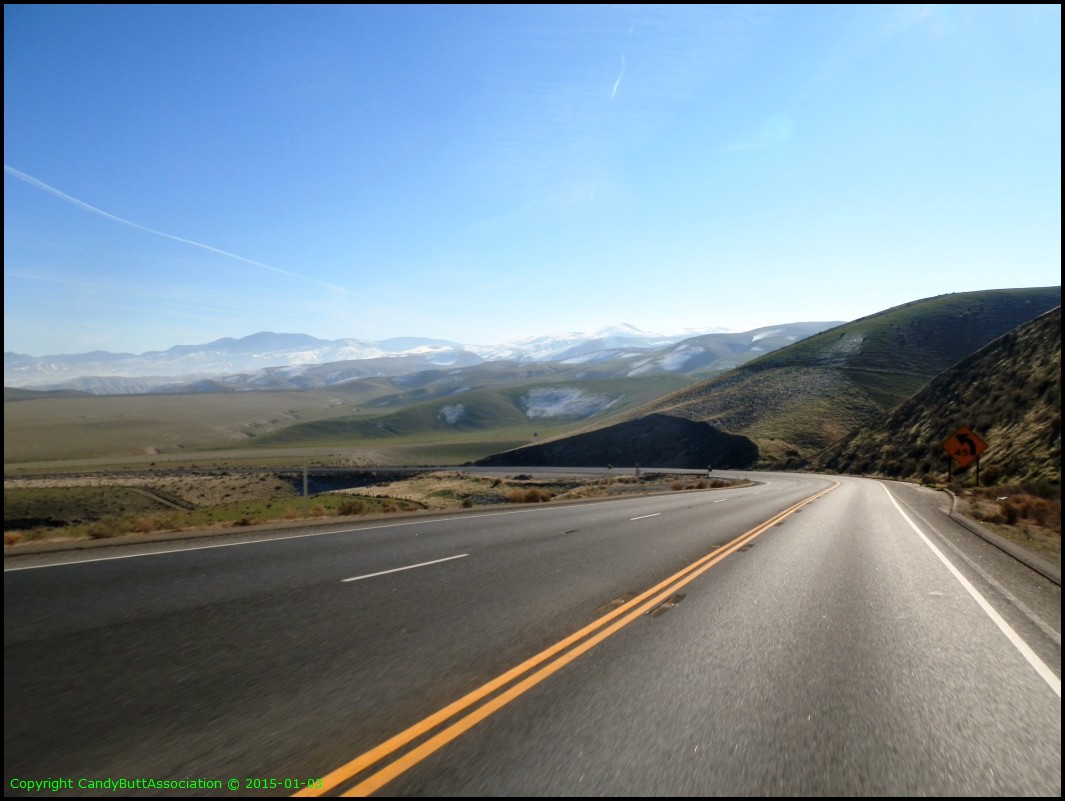 2015-01-17 Road to Jalama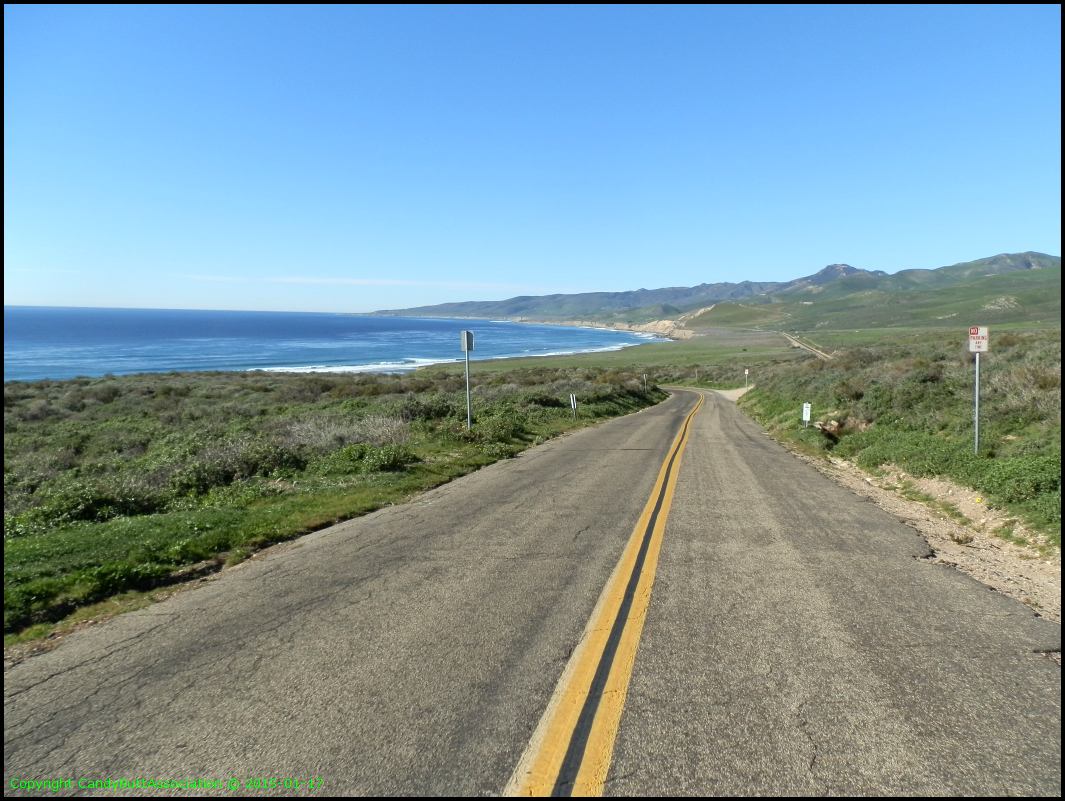 Got a ticket for something I didn't do. Jeesh. I don't even live in the Bay Area or use their stinkin' bridges.. JSNS.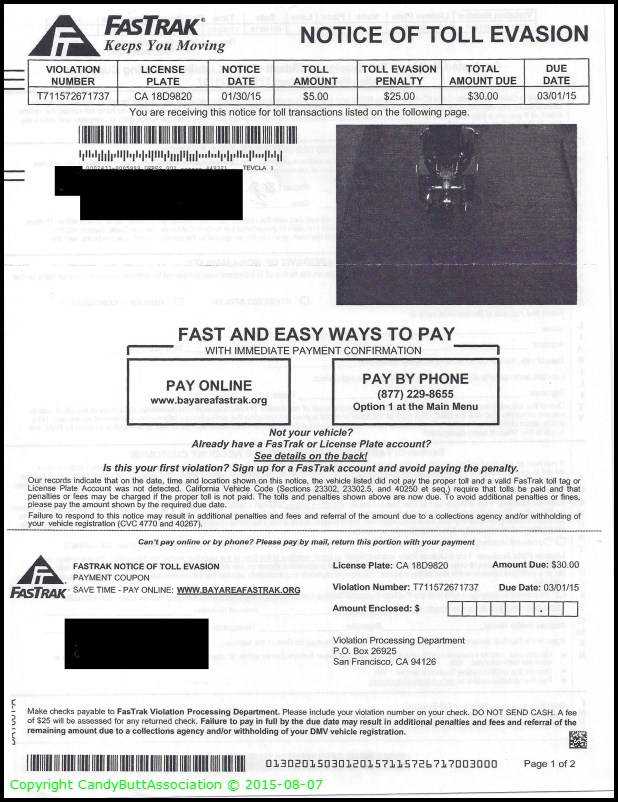 I have not been here before. Emotions are running full throttle. I am crying. I did not cry, as a very young man, at her churce service. Yet, here, so many years later.. Tears flow.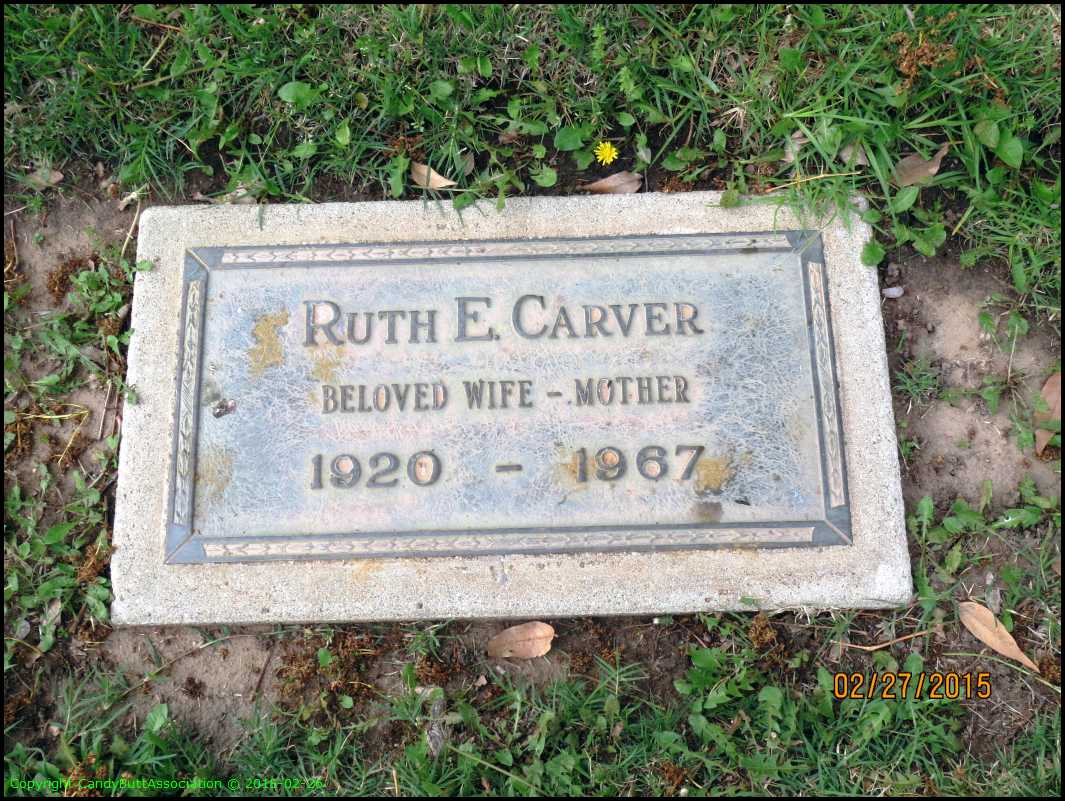 2015-03-08 Uncle Dutch Rides Hondarosa
WooHoo! After a carb clean and SeaFoam, maybe an hour of running.. She's ready to rawk!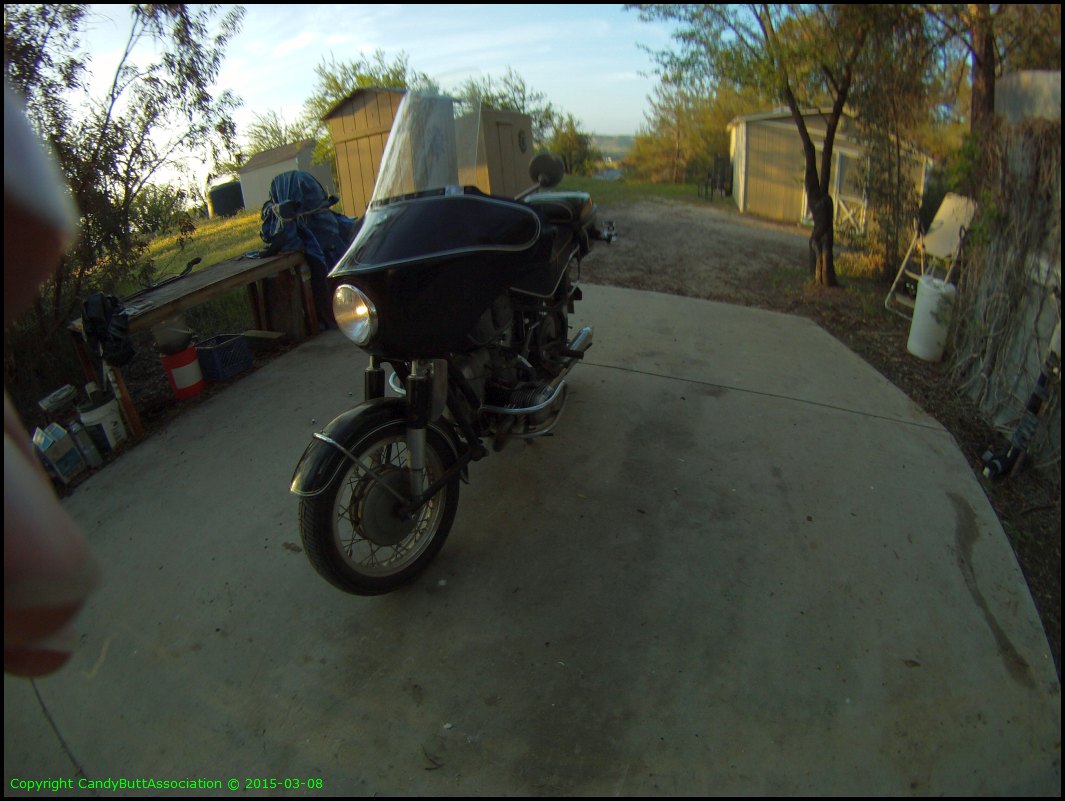 KwaqKer First Ride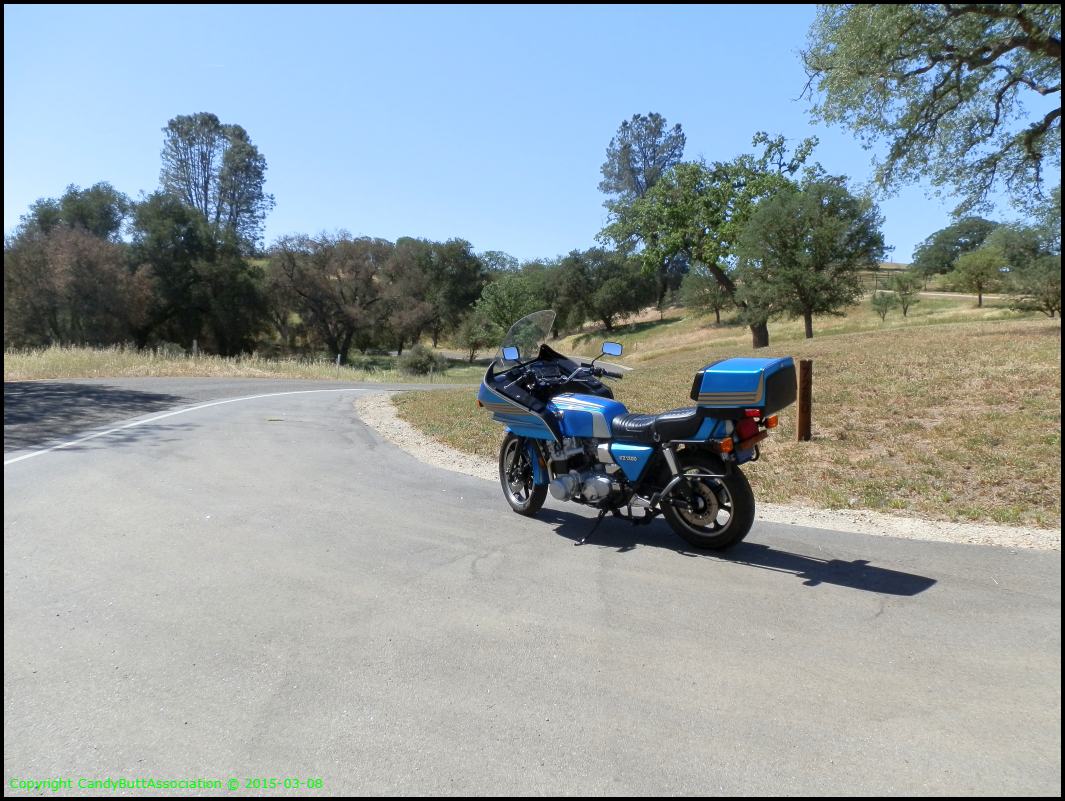 Spearfish/Sturgis 2015-06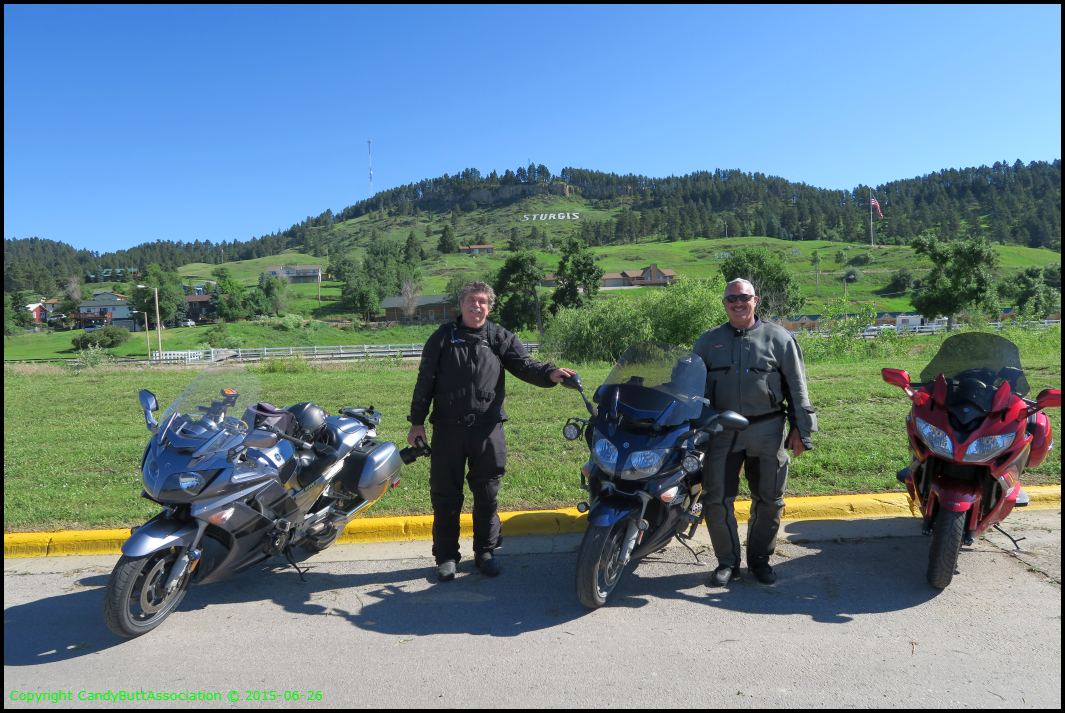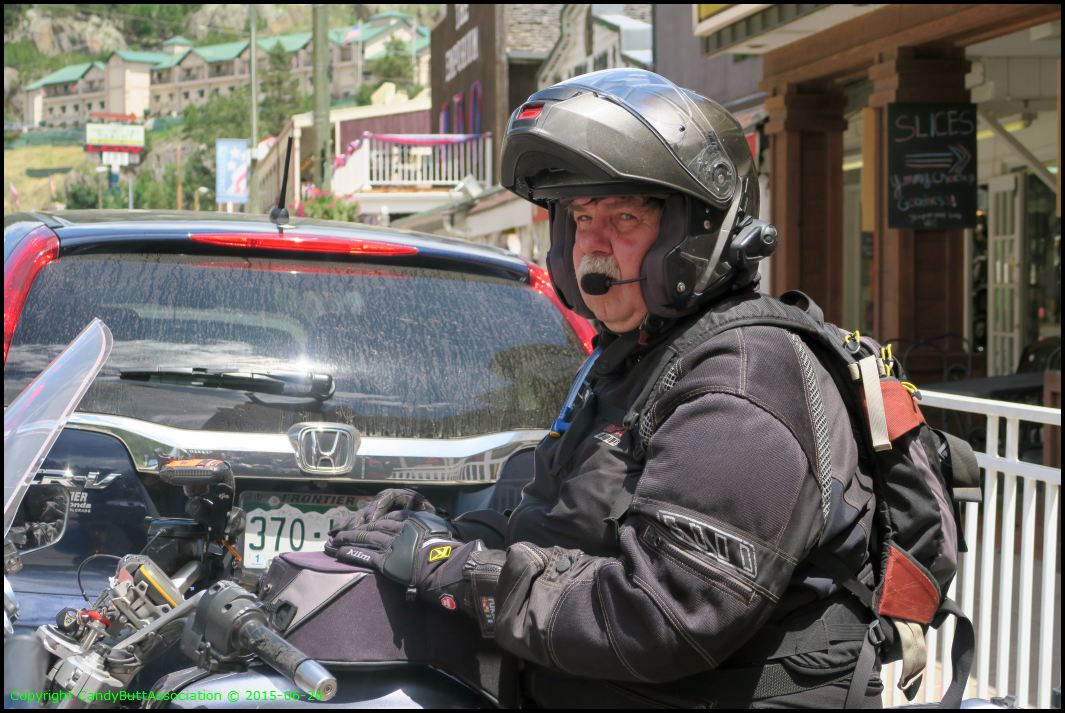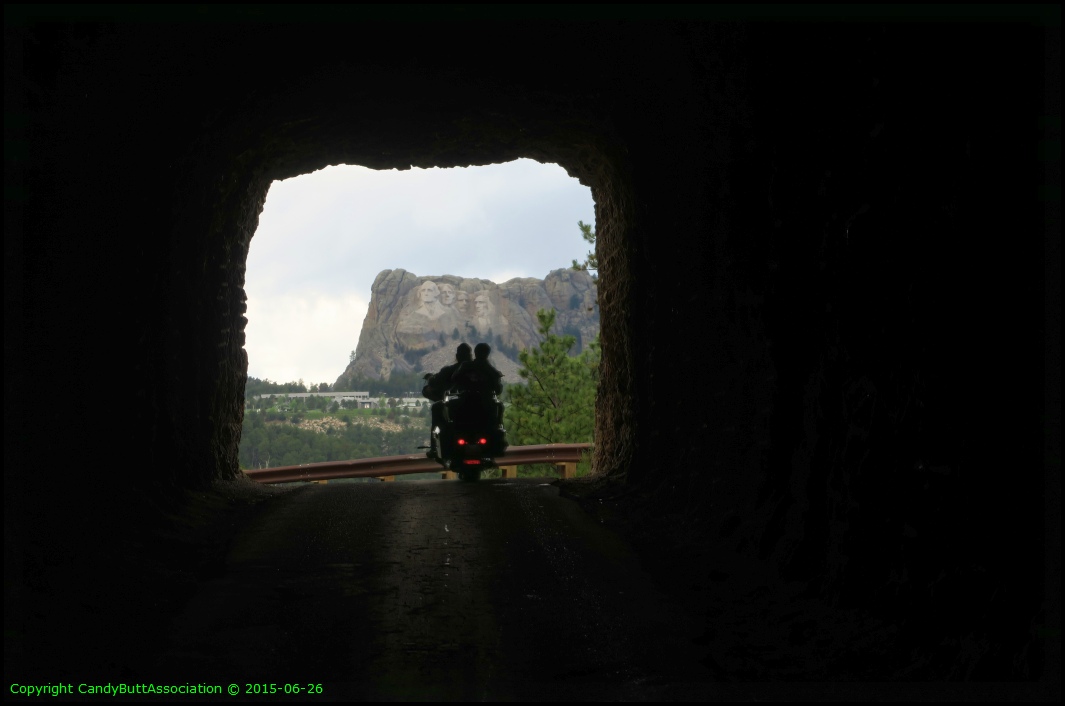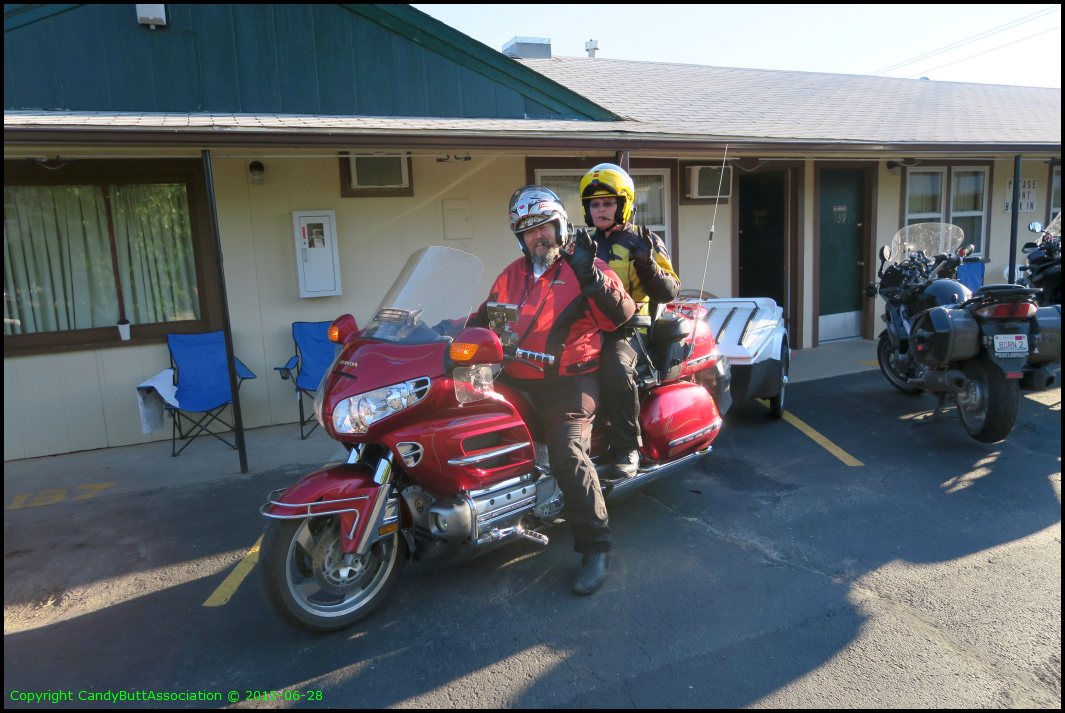 BearTooth with PNW Krew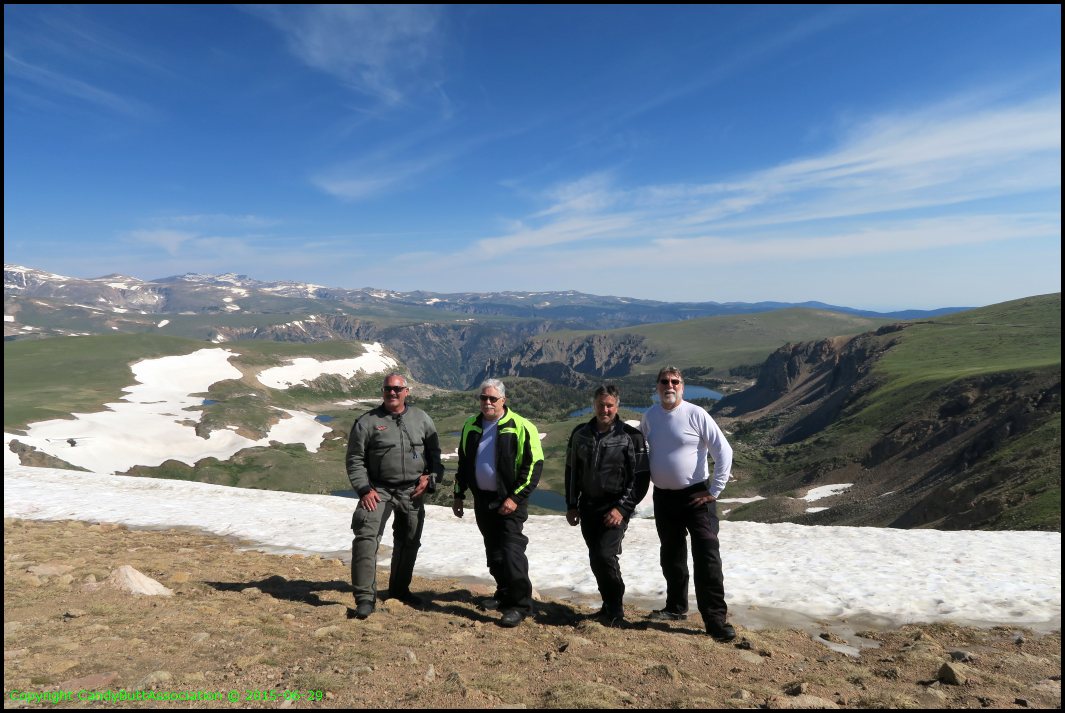 The Bugnatr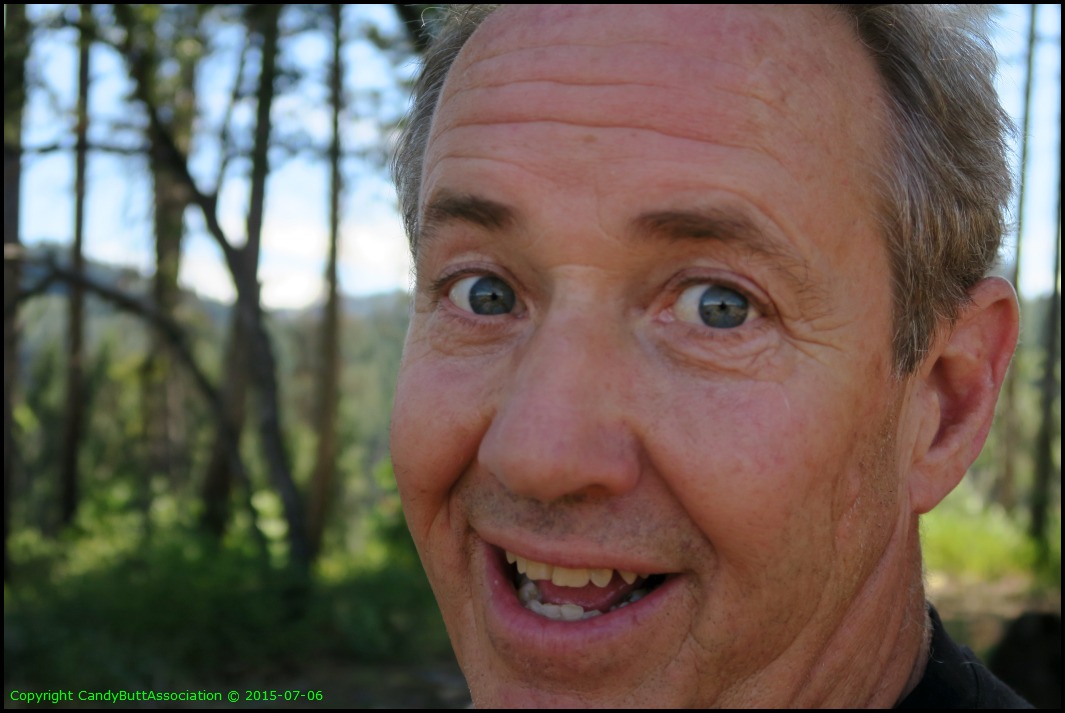 Sacramento Mike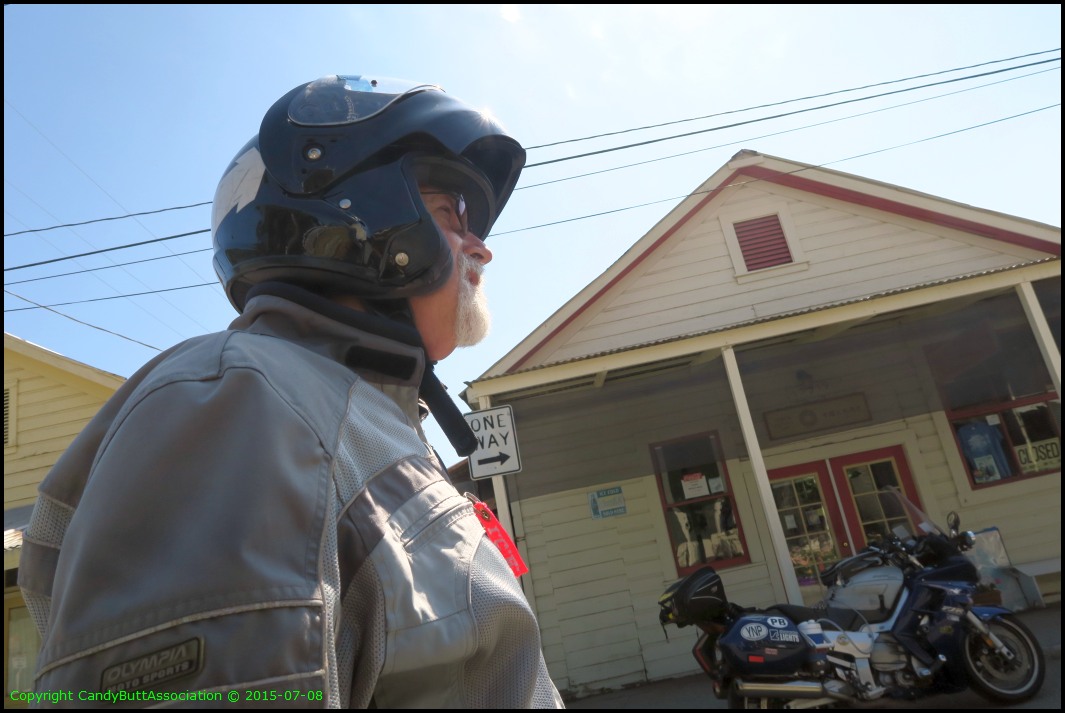 2015-08-22 of Vincents, ParkField, Cemeteries and Hudsons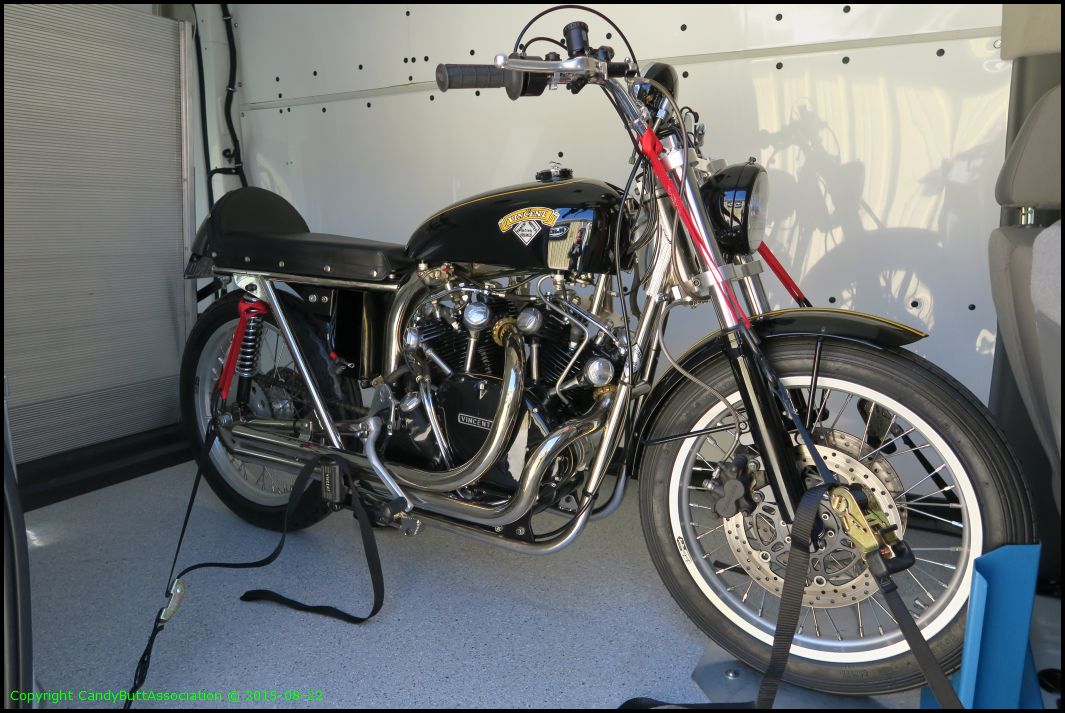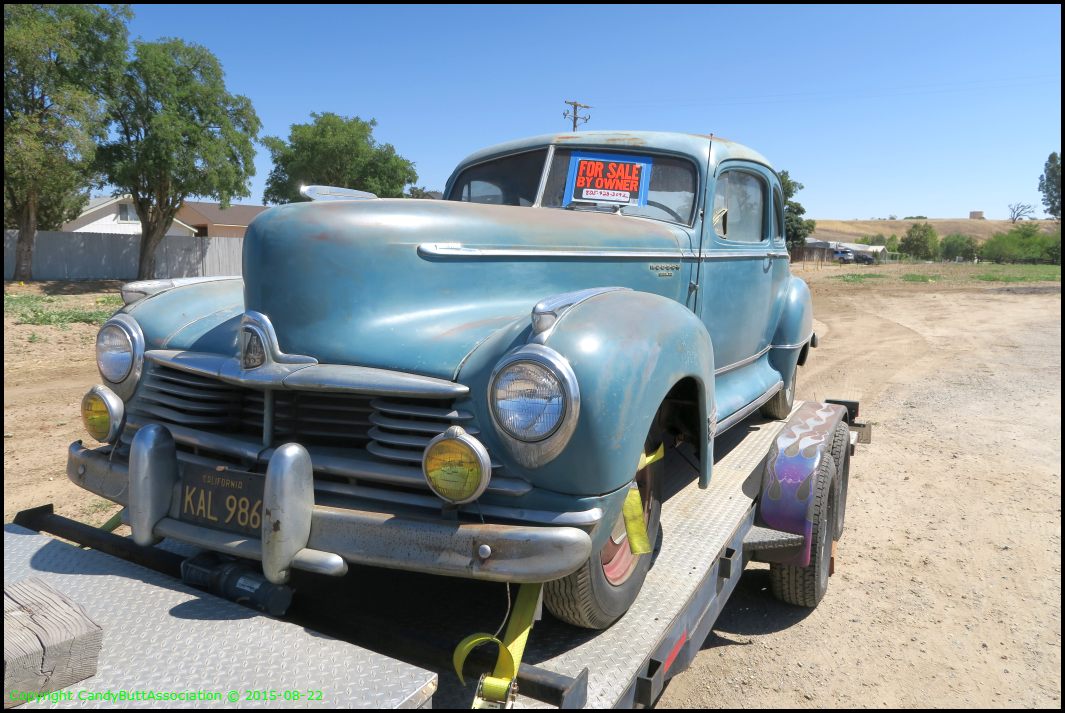 In the tribute to Don Stanley, BeemerDon on the FjrForum, AvGeek posted up Don's first ride on Naomi.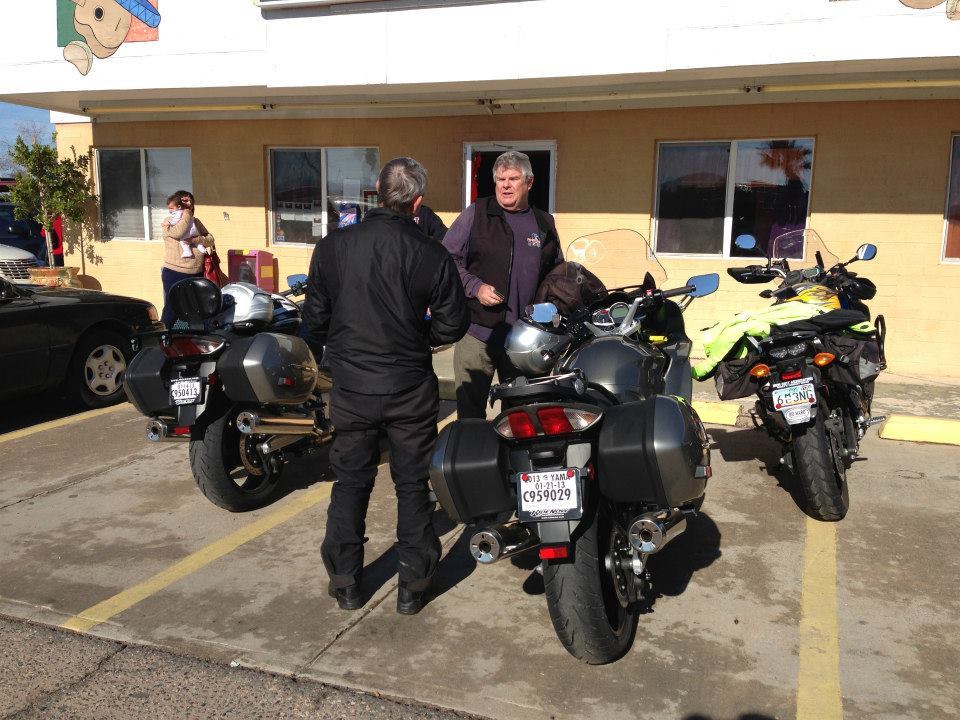 Turns out Tyler has been right all along. It really is about the peeps in the long run.