Ah, California... Love this joint! Anyway, here's some photos with brief commentary:
Saturday morning at the White Crap Inn: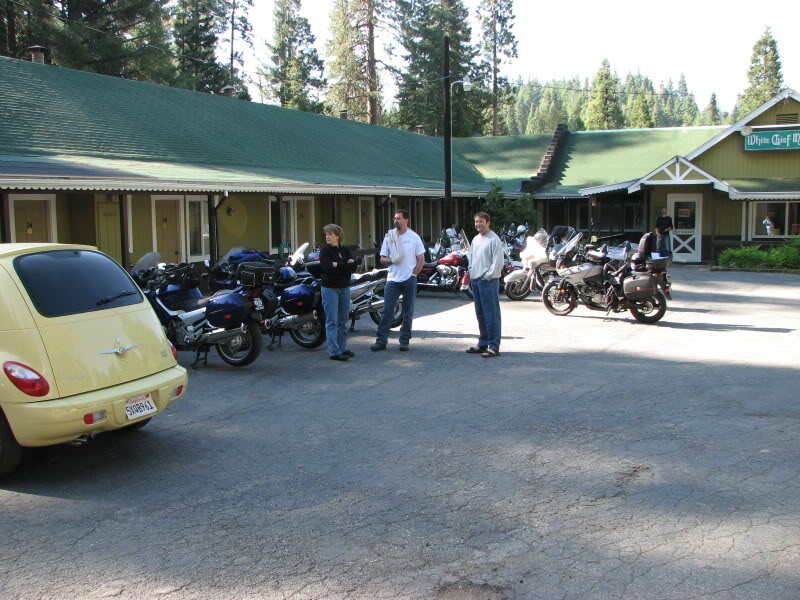 In line for Yosemite: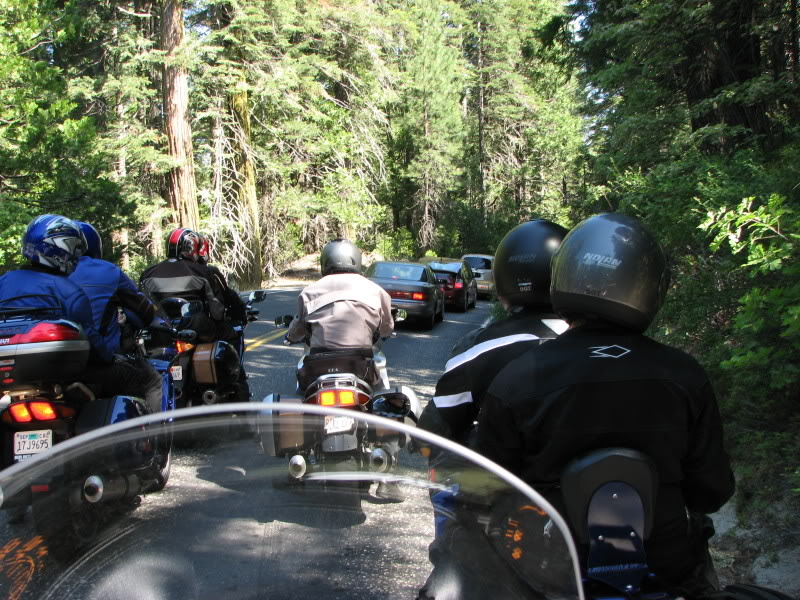 You'll see more of this rock: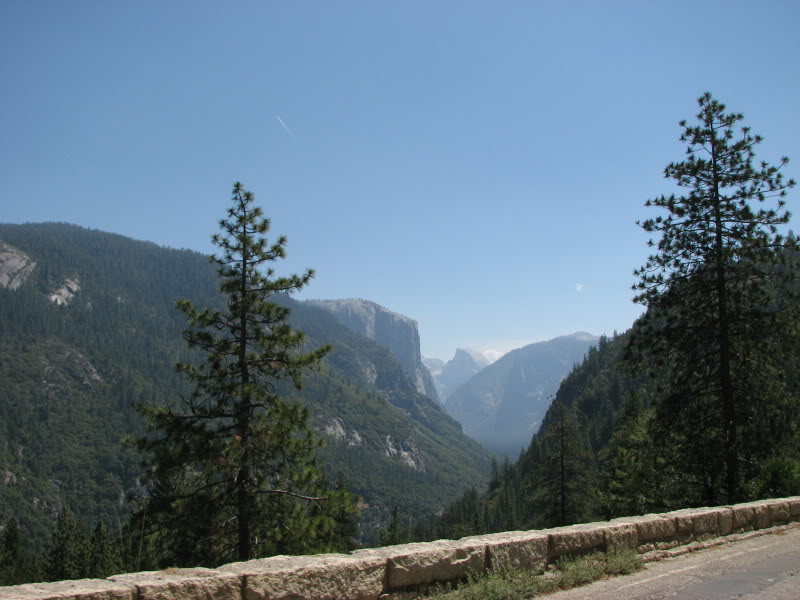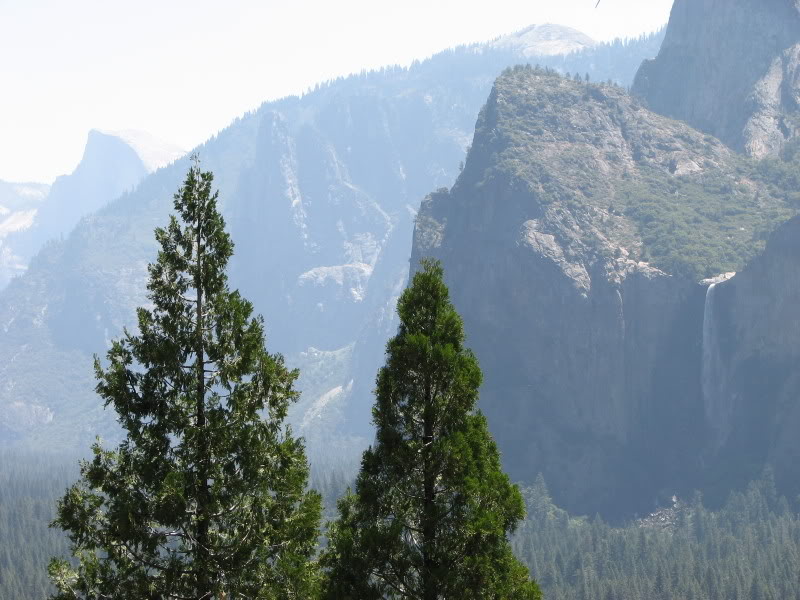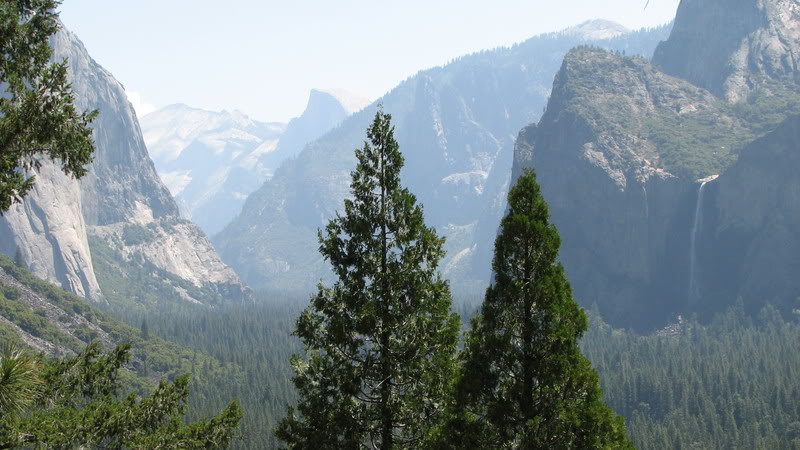 Break time: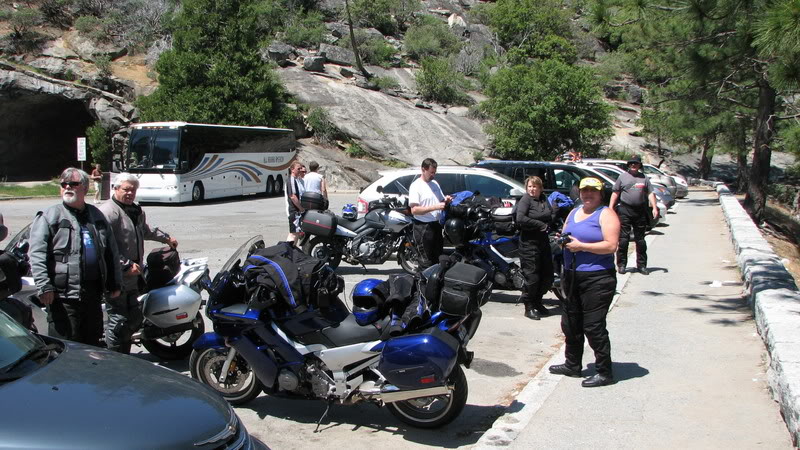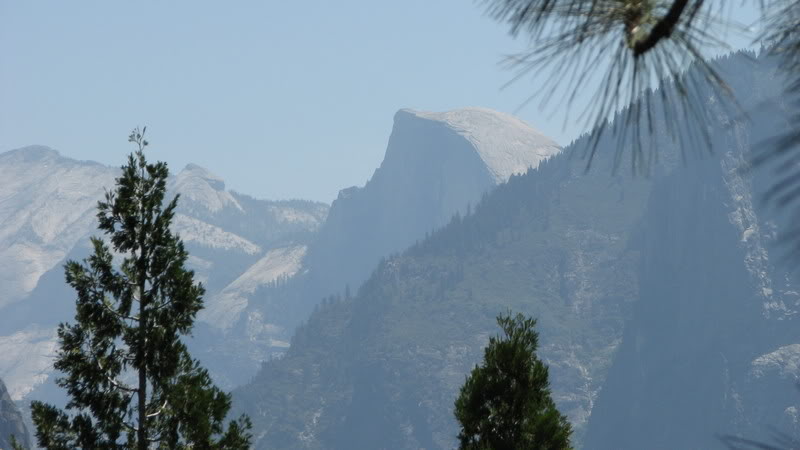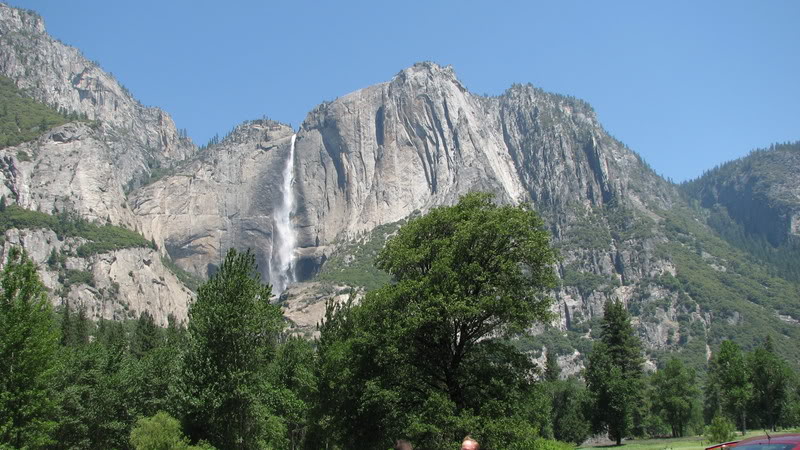 At the Inn on the Valley floor: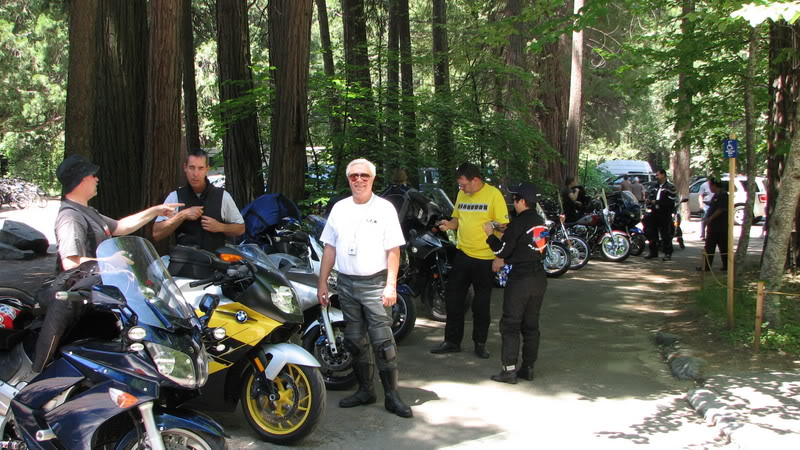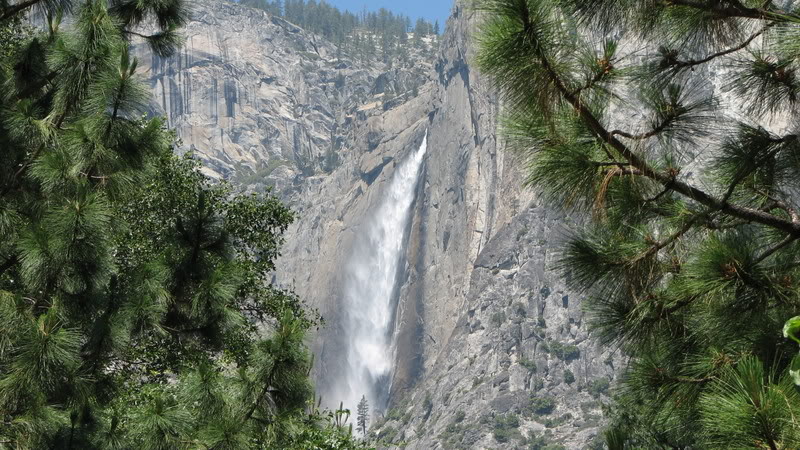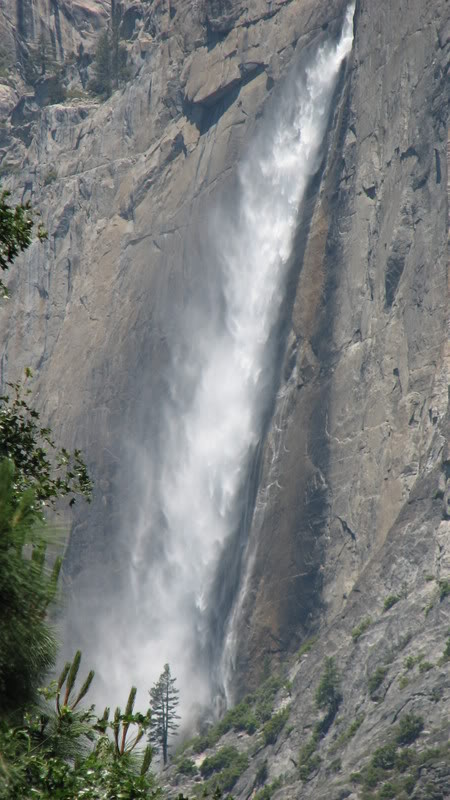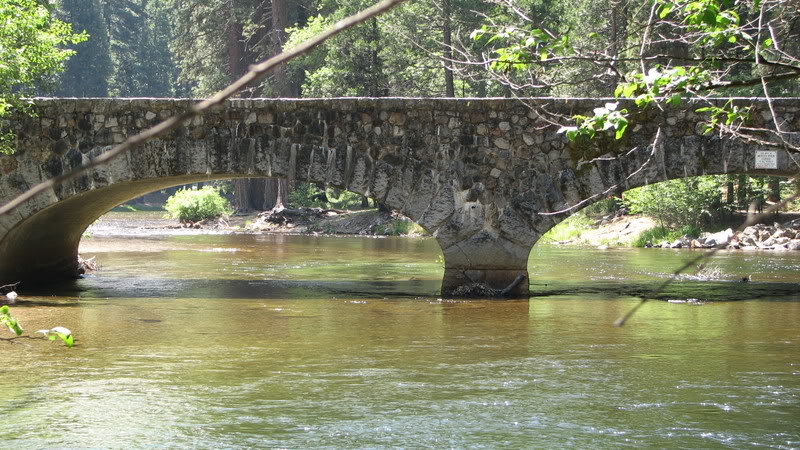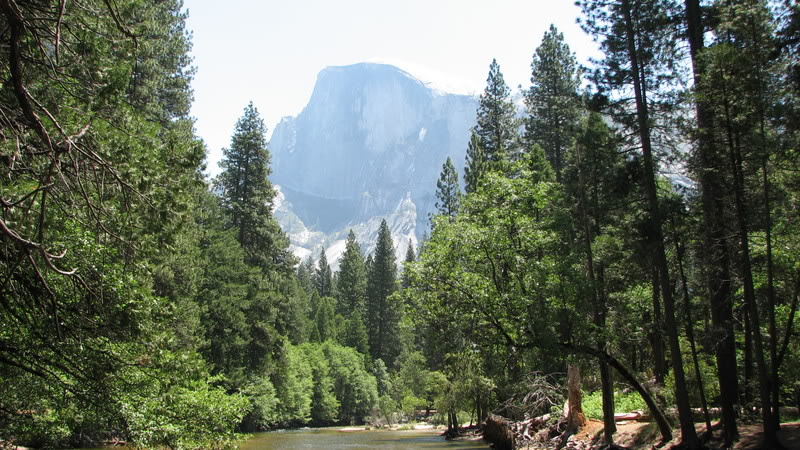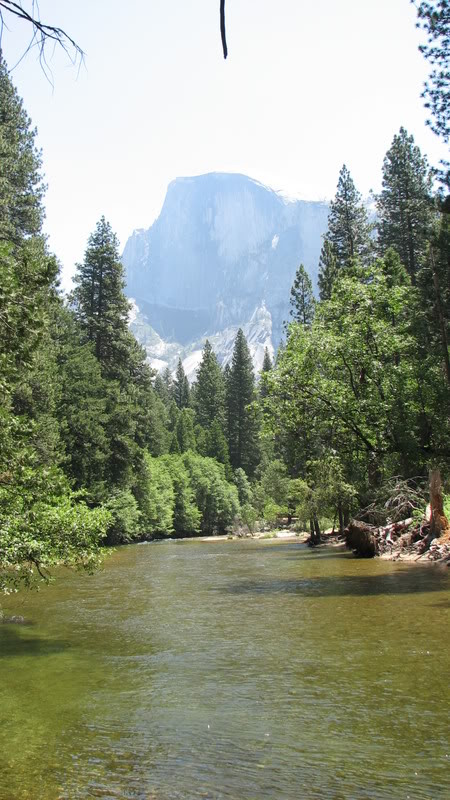 Gettin' my Ansel Adams on: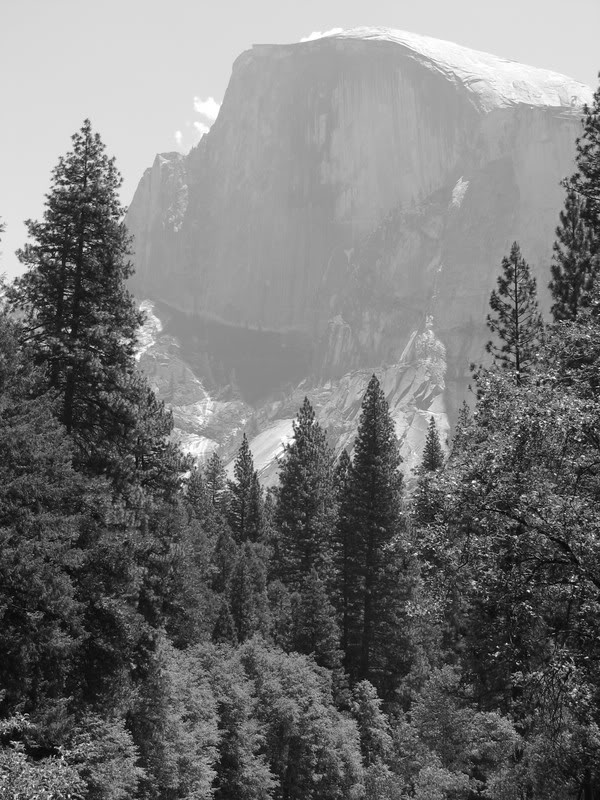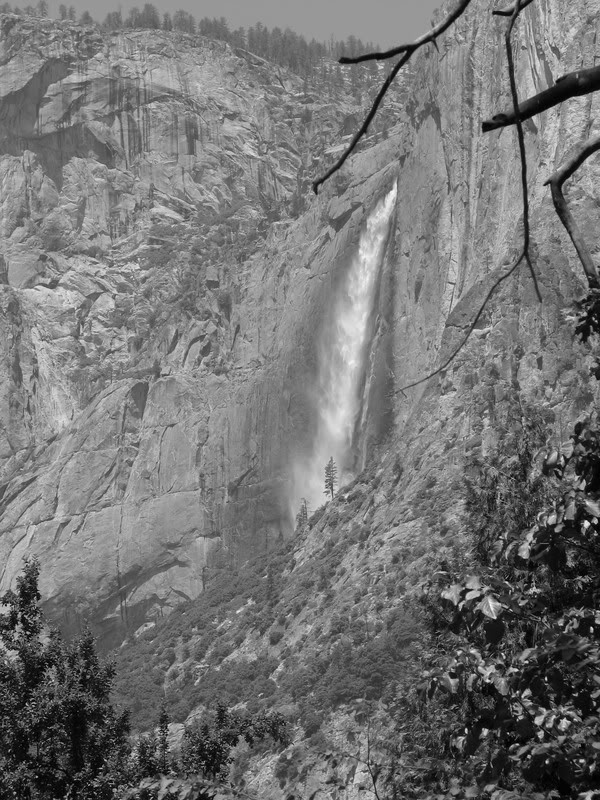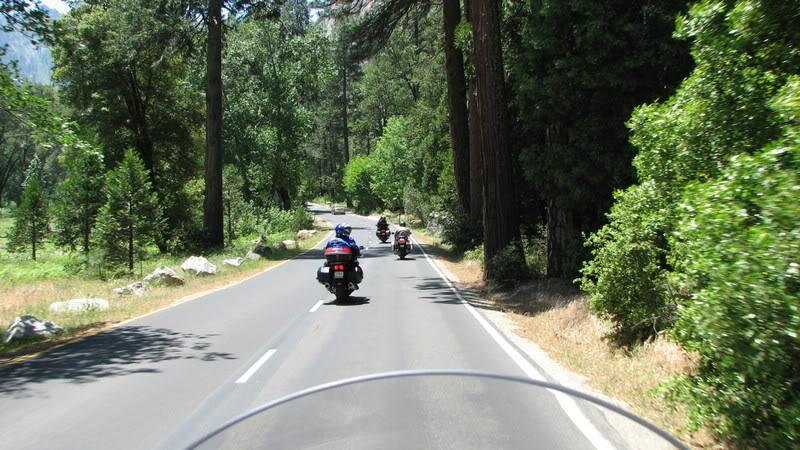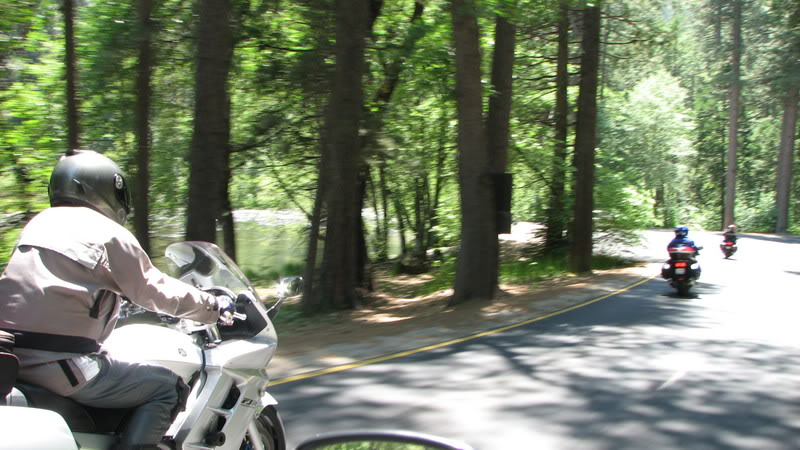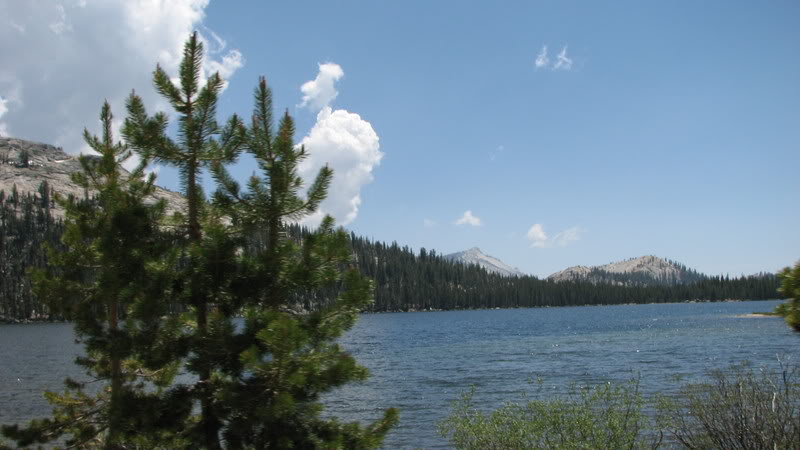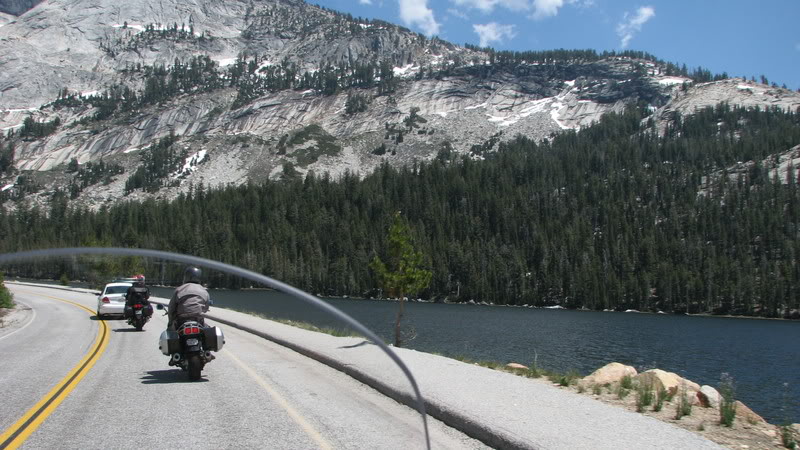 We were under the speed limit - for once!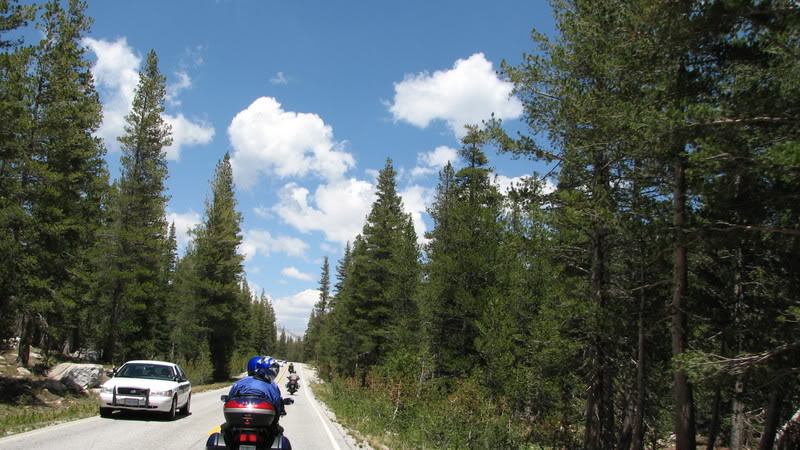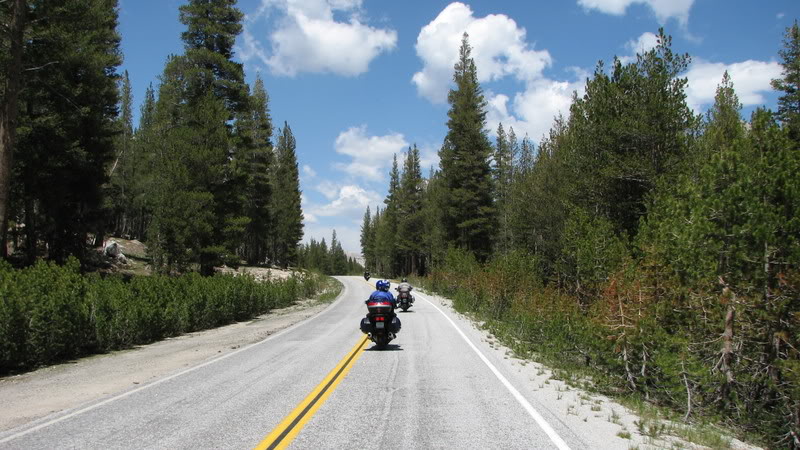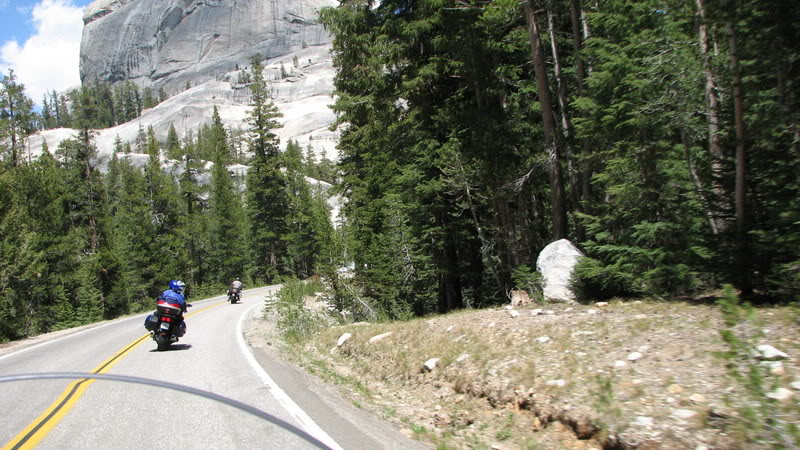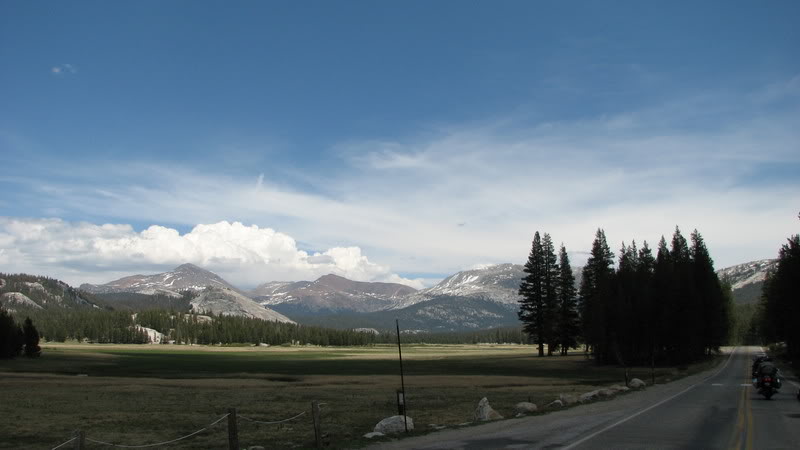 Lunchtime!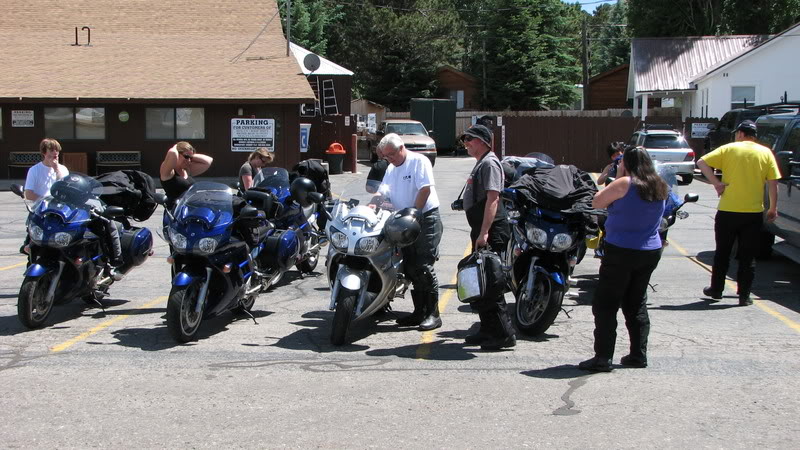 Not a bad view out the hotel in Mammoth, eh?